Simply the best
Soft cashmere pieces that will accompany you for a lifetime... Our cashmere products made from 100% finest certified cashmere wool are handmade by wonderful people in small workshops in Inner Mongolia and Nepal.
From natural Material to a luxury Accessory
Designed in Europe
Our collections are created with a lot of joy and commitment in close cooperation between our creative designers and our partners in Nepal
Handmade in Nepal
Our certified raw material from Inner Mongolia is carefully processed by hand in the Kathmandu Valley
Created environmentally friendly
Sustainable and environmentally conscious production without harmful substances is just as important to us as the longevity of our products - slow fashion at it's best
Socially responsible
We attach great importance to a good working environment, fair trade and animal welfare - every stage of production is subject to transparency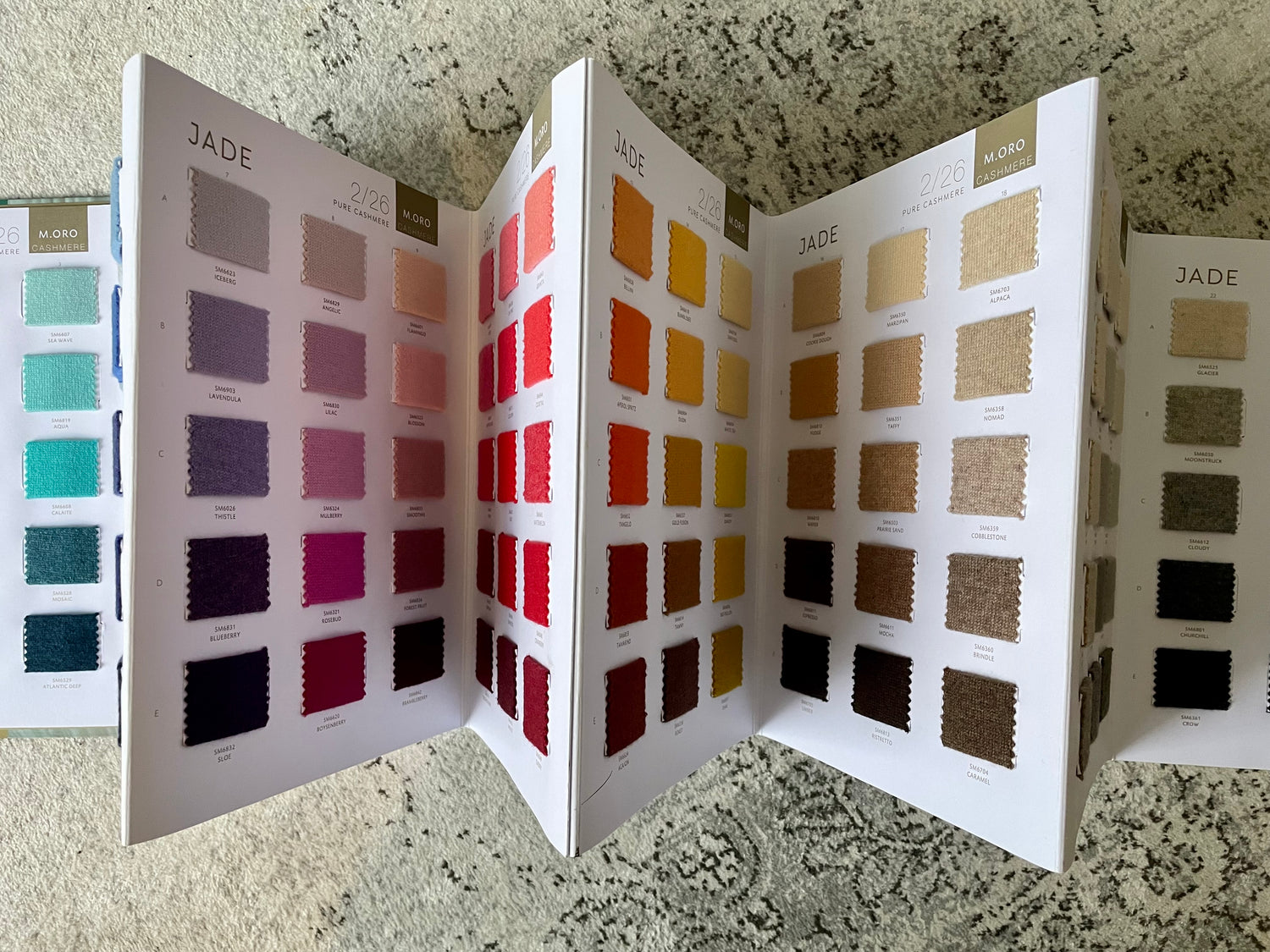 Only at LEOMAX Cashmere
Choose your favorite color from 120 color options and we will make your 100% Cashmere Shawl TADESHO individually for you
OPTIONS
Our Responsibility
We or our producers in Inner Mongolia use cashmere wool for our cashmere yarn that is certified according to "The Good Cashmere Standard® by AbTF".

The animals are treated responsibly, the working conditions of the people are improved, the environment is protected and our products are produced sustainably.
https://thegoodcashmerestandard.org
Produced and packed by hand